Bridging the Gap Between Past and Future
Experience the Future of Surveillance
Unlock Your Free 5-Store Proof of Concept
Experience the Future of Surveillance with Our No-Obligation Trial—Including Hardware, Installation, and Training!
Unlock Your Free 5-Site Proof of Concept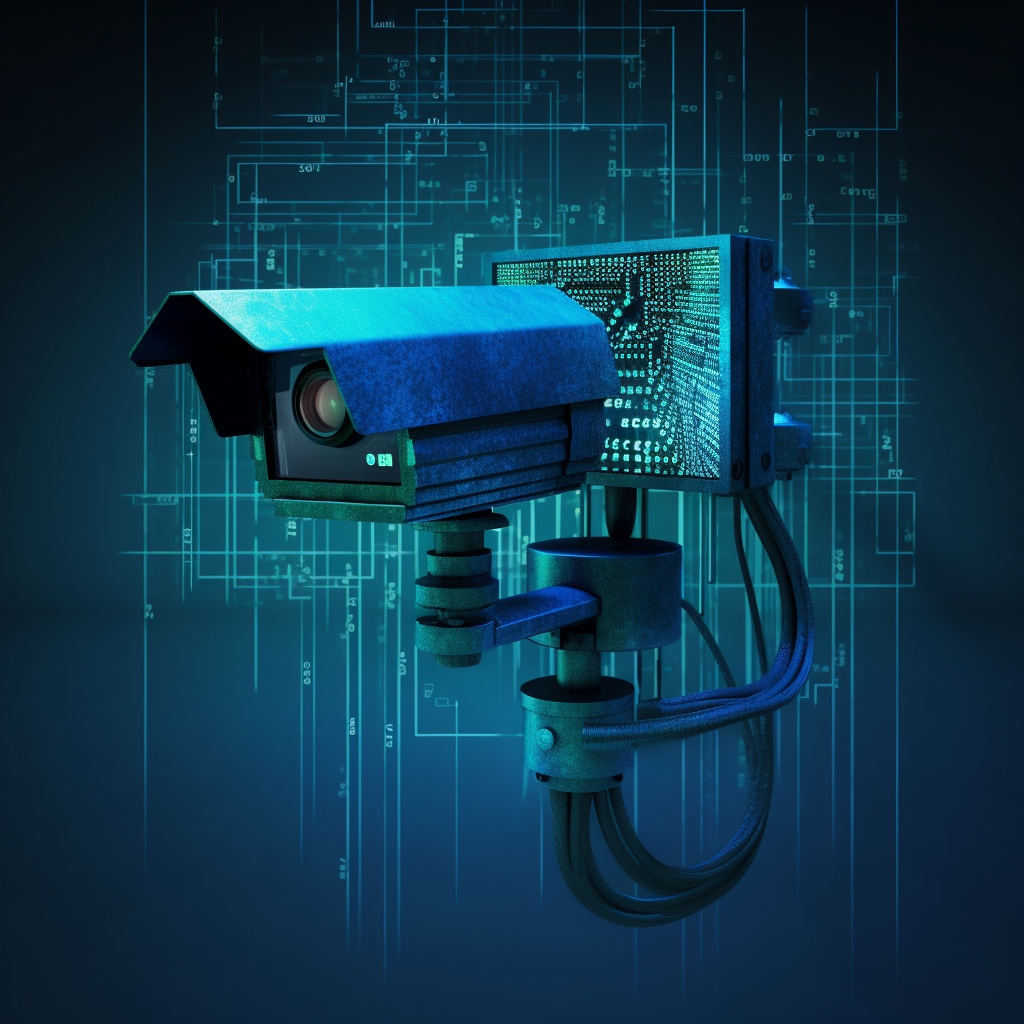 Why Connect Legacy Sites?
In the ever-evolving landscape of surveillance technology, legacy systems often become isolated islands disconnected from the latest advancements. CameraMate's unique capability to connect legacy sites brings these remote systems into the fold, integrating them into a single, unified control panel that spans all your locations.
Legacy systems may need to be updated but often contain valuable data and infrastructure that can still serve your business. Here's why connecting these sites is crucial:
Why Connect Legacy Sites?
Legacy sites refer to locations with older surveillance systems that may not have the capabilities of modern systems but are still operational.
CameraMate makes it straightforward. Our platform is designed for easy integration, and our Installation team is will make it effortless
No, CameraMate's platform is engineered to ensure that integrating legacy systems will not impact the performance of your more recent systems.
Connecting legacy sites is more than just a feature; it's a strategy for sustainable growth and efficient management. With CameraMate, you don't have to leave any part of your business behind as you move towards the future of surveillance technology.
As you consider the future of your surveillance technology, ask yourself: "What opportunities could I unlock by seamlessly integrating my legacy sites into a modern, unified system?