CameraMate Video Management Software
The Vendor-Agnostic video management software Solution for UK Retailers: Revolutionise Your Retail Security with AI-Ready, Cost-Effective, and Cyber-Secure Surveillance Systems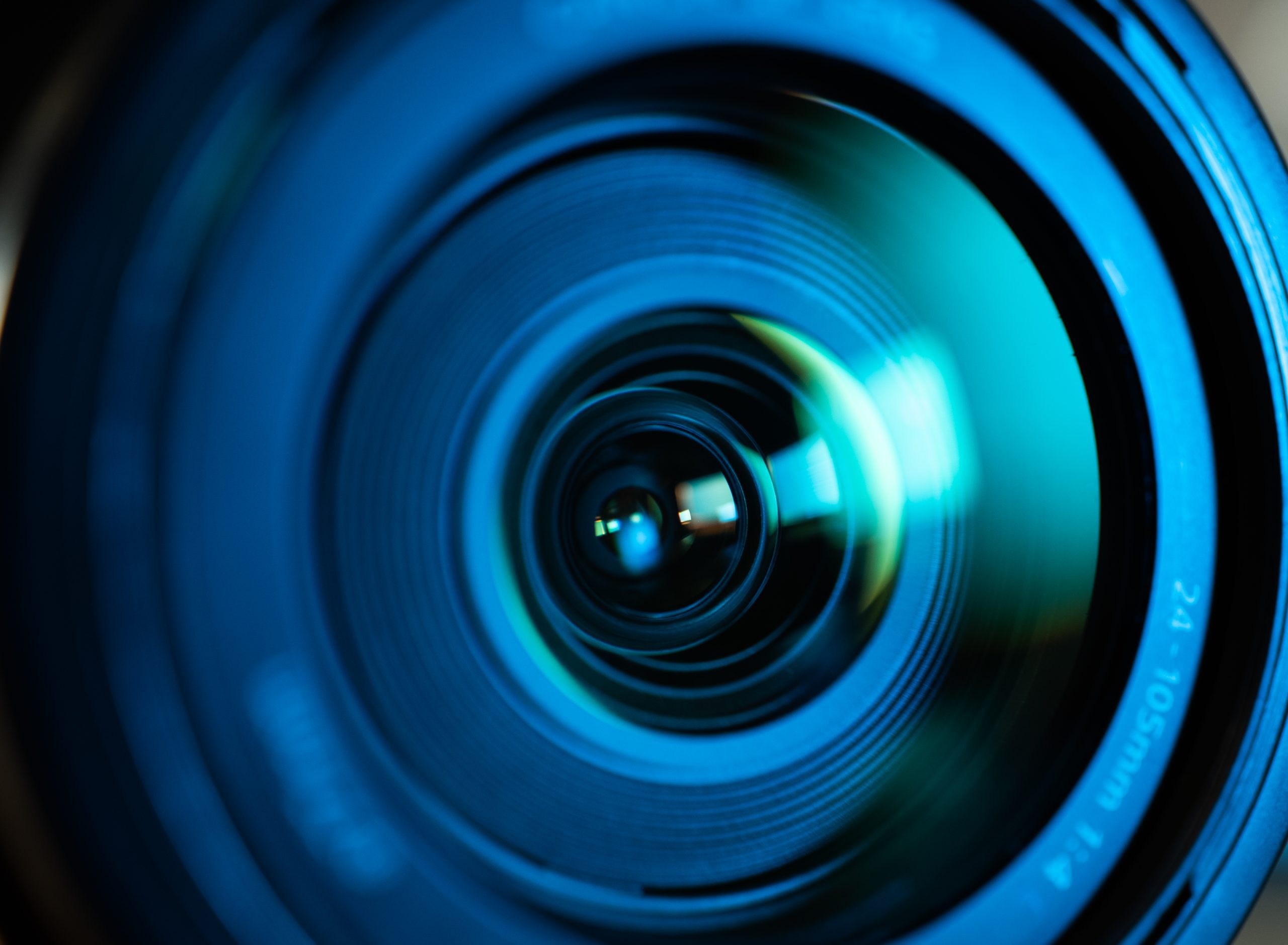 Elevating Your Video Management Software Experience
CameraMate video management software, a new brand under the established Intamac umbrella, brings years of experience connecting things to the Internet. We've deployed global solutions for some of the largest security companies and are now revolutionising the CCTV/Surveillance market.
Video Management Software
The shift in video management software technologies and the need to connect legacy sites revealed a gap in the market. We understand that different facilities like stores, distribution centres, and corporate offices have unique requirements. Being locked into one vendor simply doesn't meet these diverse needs. That's why we've created a vendor-agnostic, third-party solution that addresses multiple challenges:
CameraMate Video Management Software Benefits
We made it our priority to create a vendor-agnostic third-party video management software solution that helps in many ways.
Revolutionising Video Management Software for the Modern Retailer
CameraMate is your strategic partner for a smarter, cost-effective, and future-proof surveillance strategy. Seamlessly integrate with any vendor, manage your entire estate from a single dashboard, and leverage state-of-the-art technology for enhanced analytics and secure cloud storage. Ideal for multi-site retail operations, we offer the flexibility and adaptability you need to stay ahead.
CameraMate Video Management Software: How It Works
Unveil the seamless process behind CameraMate's revolutionary approach to centralised surveillance management.
Frequently Asked Questions
Experience the Future of Surveillance with Our No-Obligation Trial—Including Hardware, Installation, and Training!
Unlock Your Free 5-Site Proof of Concept
Intrigued? Let's start a conversation. Contact us today to discover how CameraMate can revolutionise your surveillance strategy.
Hear It From Our Satisfied Partners
Don't just take our word for it. See how CameraMate has transformed surveillance strategies for retailers across the UK.
Intamac is a pioneering force in the Internet of Things (IoT) landscape, offering a cloud-based platform to connect and manage existing and new products seamlessly.
Established in 2001, Intamac has been at the forefront of IoT technology, partnering with leading global brands to enhance customer experiences and develop connected products. Our modular and flexible platform allows businesses to scale their intelligent solutions and build bespoke applications.
Intamac strongly emphasises data analytics, providing real-time insights to optimise business models and refine customer experiences.With a proven track record of over 20 years, Intamac has successfully launched 15 commercial deployments and connected over 500,000 "things."